Rachael Lauren Interiors is an award-winning international luxury interior design studio specialising in detail driven, high-end residential and commercial projects for private clients and developers internationally.
We specialise in creating exceptional luxury interiors that are timeless, long-lasting, and bespoke to every client.
As a company, we are committed to providing an exceptional standard of design, focusing on a personal and tailored approach to each project, forging close relationships with clients to get to the core of their individual requirements and needs.
We believe that innovative and exceptional design can enhance every aspect of life, recognising that attention to detail is key and that a luxury interior is created by focusing on every detail and material to create a space that you are truly proud of.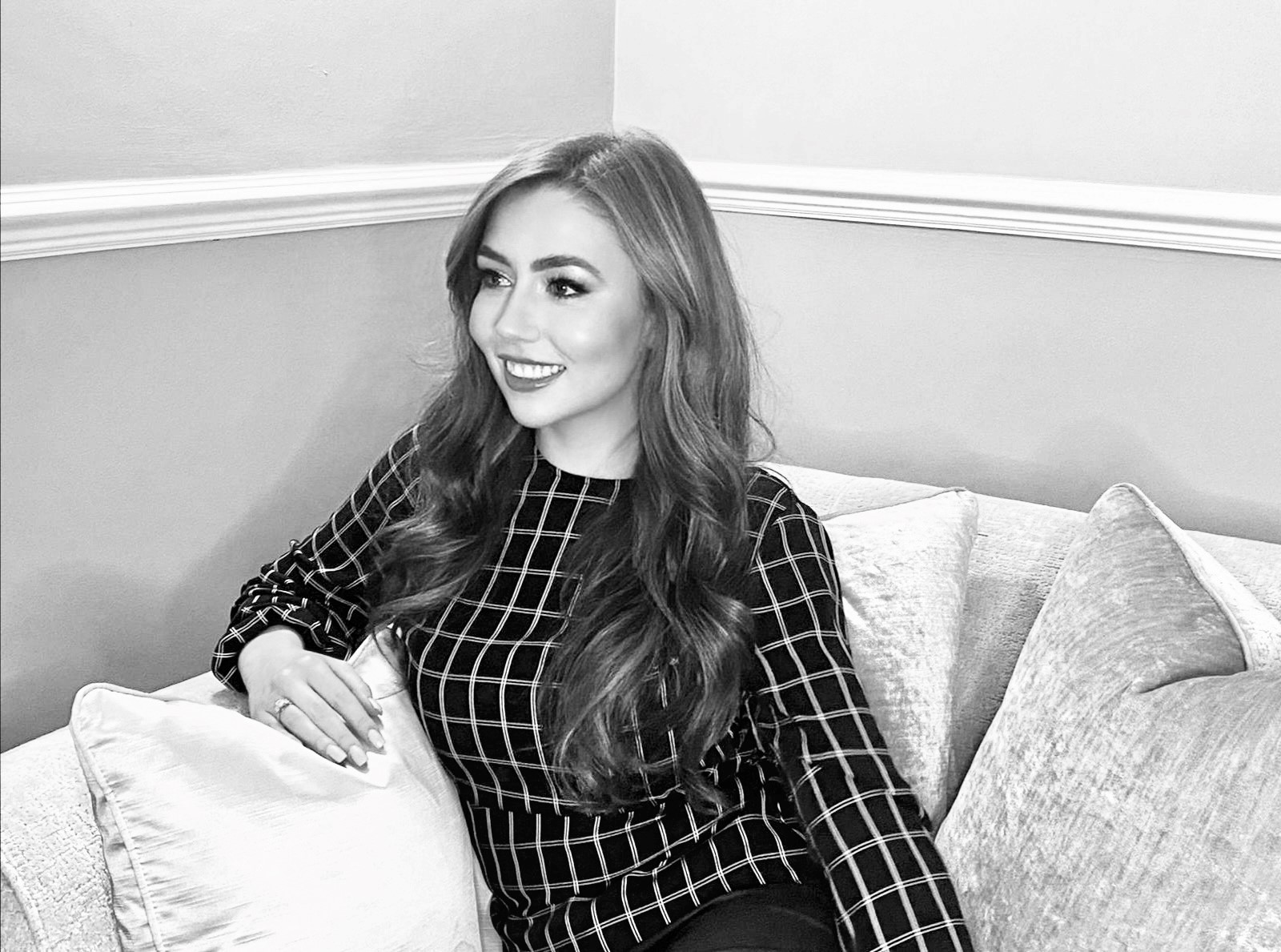 The company was founded by Rachael, who brings over 7 years' experience in the luxury interior design industry along with a thorough understanding of the dynamics and requirements of contemporary living.
After graduating with a first-class BA hons degree in interior architecture in 2013, Rachael relocated to Dubai to work on international projects before becoming an interior designer at a high-end interior design practice in Cheshire.
Rachael's signature classic contemporary style complements every architectural style. With her eye for detail, she draws inspiration from the building's history and architecture allowing her to create beautiful spaces that exceed client expectations.

International Design & Architecture Awards Winner
Best Bathroom Award
The White House
Greenall's Avenue,
Warrington,
Cheshire,
WA4 6HL