At Rachael Lauren Interiors we offer a fully comprehensive service that goes beyond design, providing a professional and bespoke approach. Our vast knowledge, personal method, and superior style allows us to produce exceptional design and go beyond our client's expectations. We work with the finest suppliers and brands in the industry to ensure that our clients receive a tailored service that turns their concept into reality.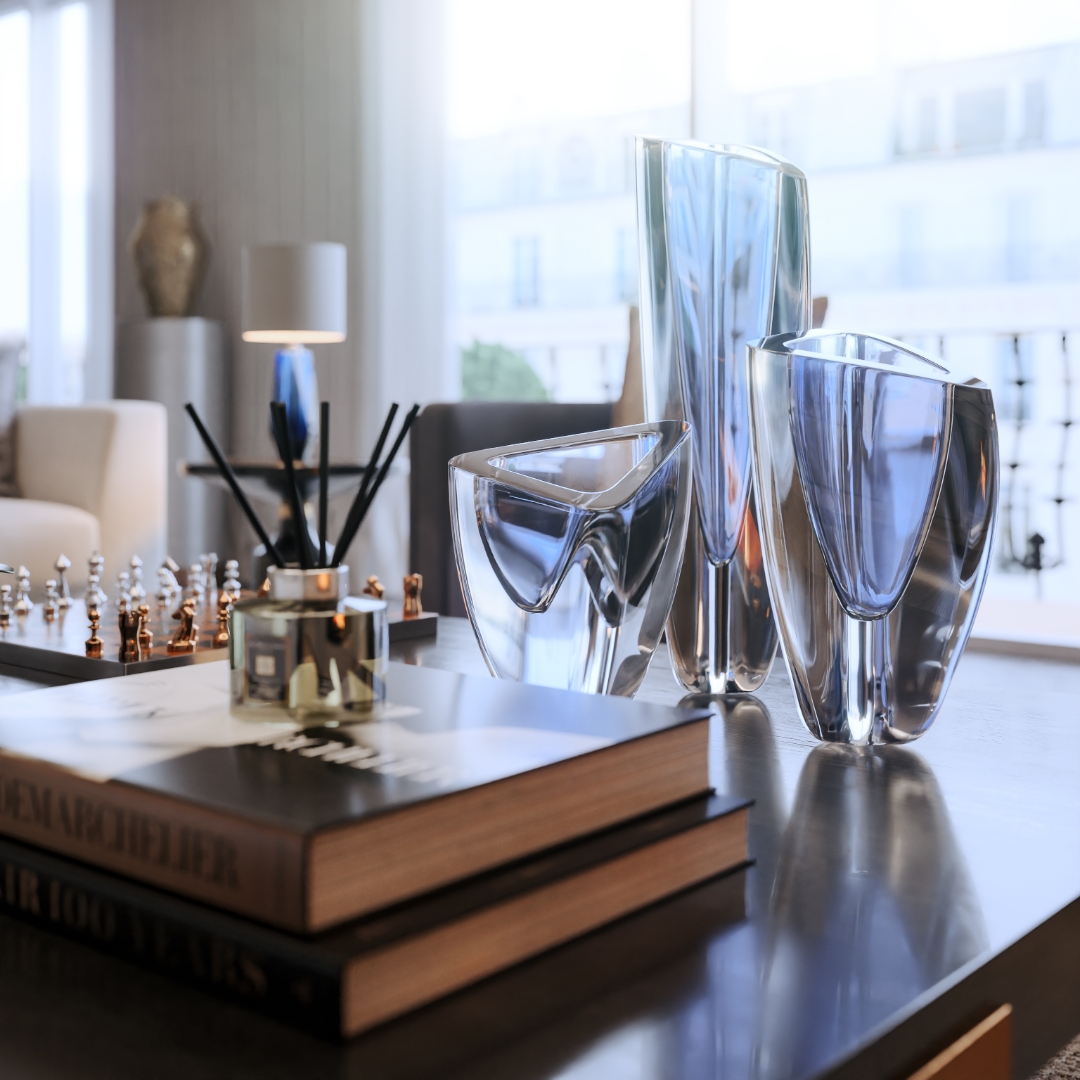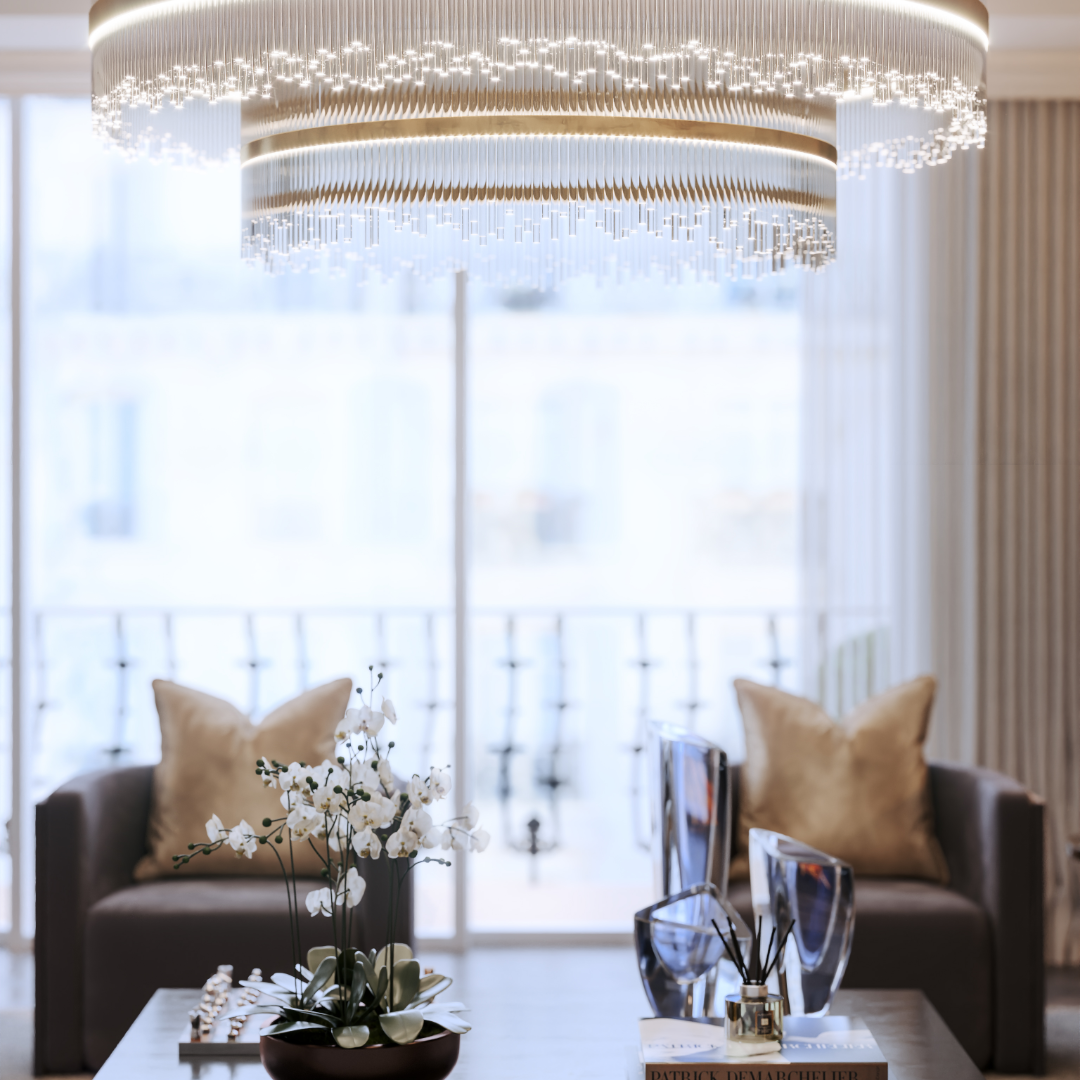 Brief
We believe that a luxury interior should be a true reflection of your requirements and goals. From our initial meeting, we will take time to learn about our client's desires and needs, ascertaining what they hope to achieve and pay particular attention to their personal style and lifestyle. We will then conceptualise the project and formulate a design proposal taking into consideration the client's budget, timescale and any other specific requirements to arrive at the finest outcome.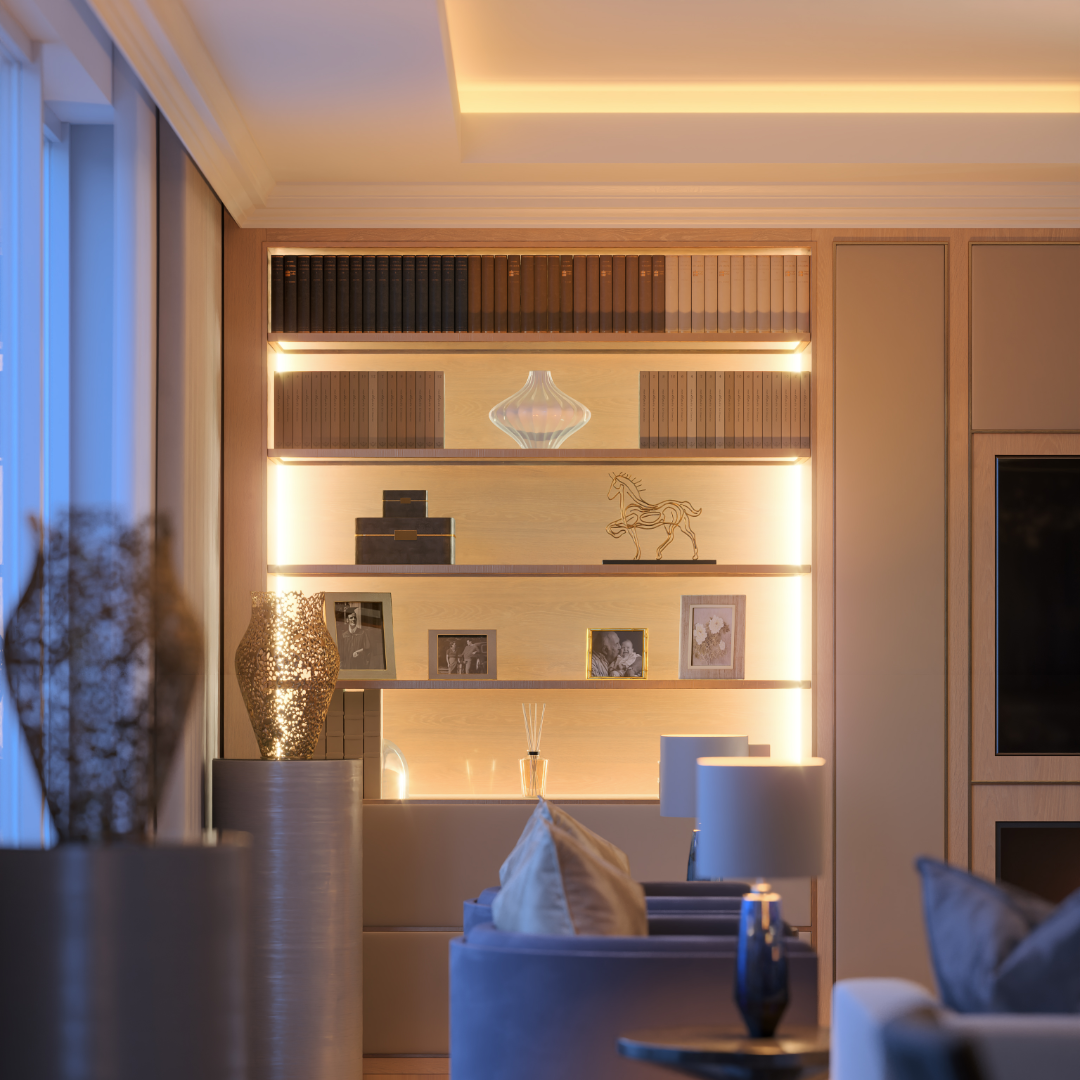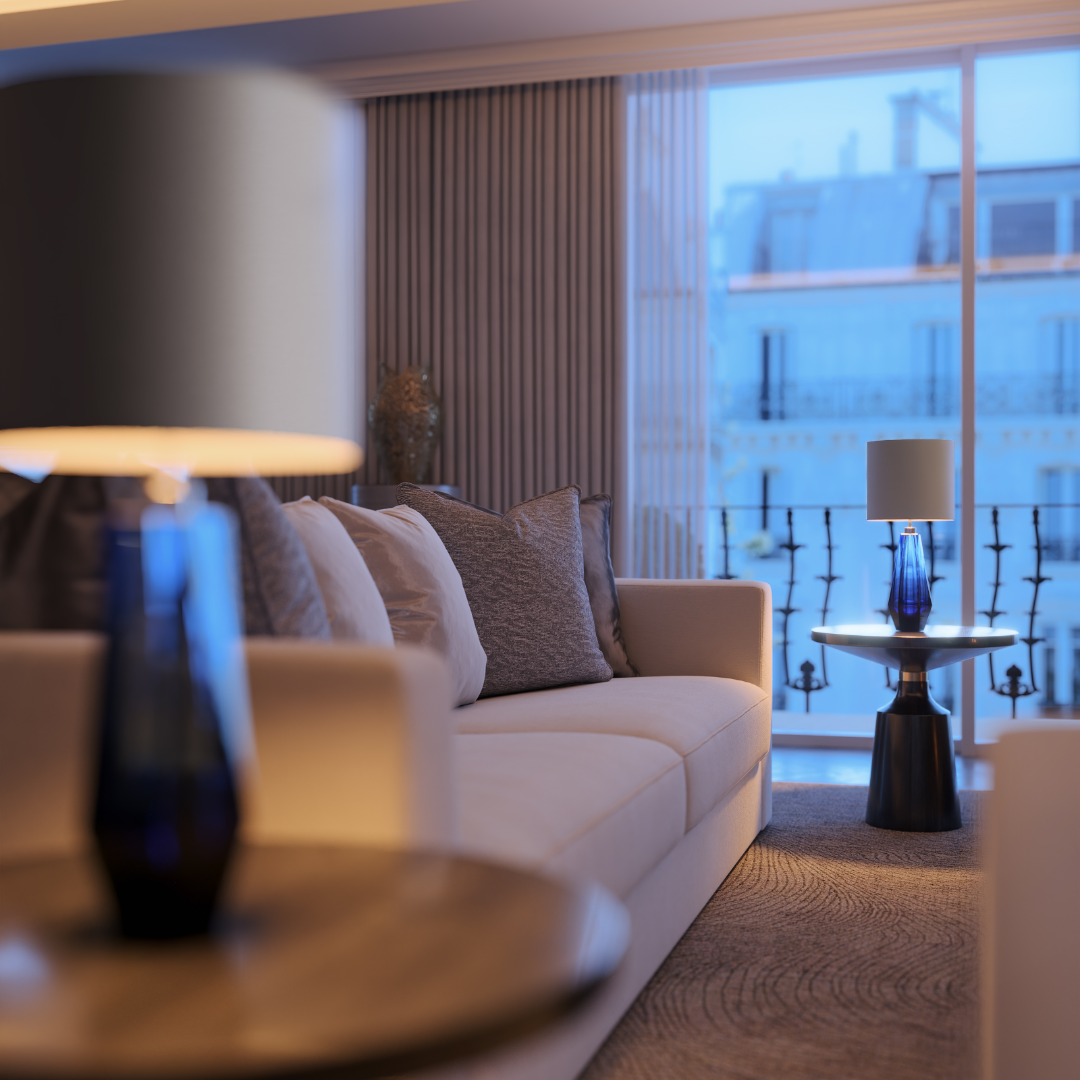 Concept Design:
After outlining a clear design brief from the client, we will present proposed concept designs, including mood boards showing inspirational imagery and the overall look and feel that we intend to create for each space within the design.
This is followed by scaled floor plans that allow us to really understand the scale and spatial parameters of the project. This is a highly creative collaboration process between client and designer where we want to get the client's feedback before moving onto the next stage of design development.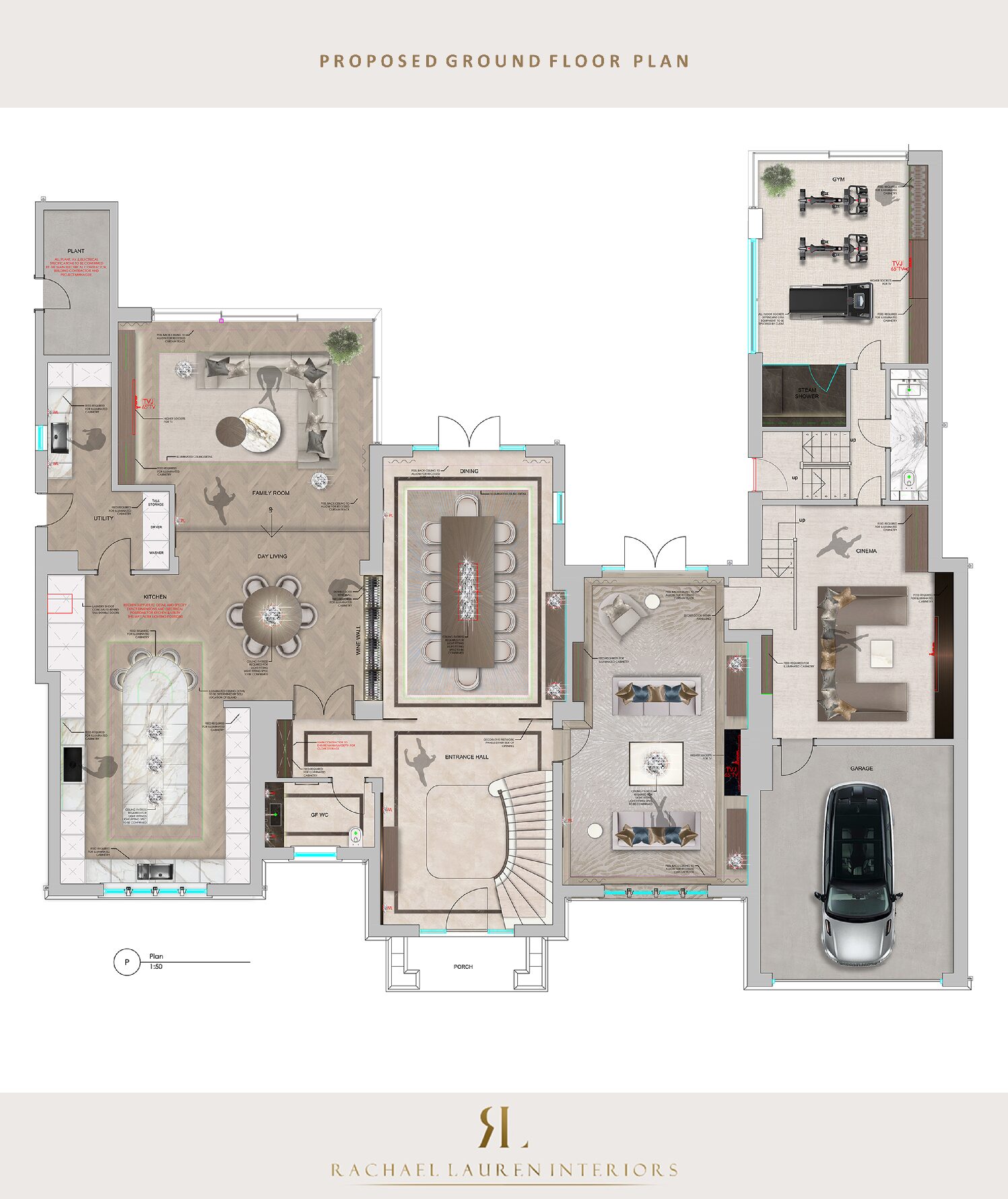 Design Detailing:
Once the concept designs have been approved, we will develop the designs in more detail.
This includes all of the final bespoke joinery and furniture drawings that show the proposed finishes and how they will look when the design is complete. This allows the client to really visualise the end result and have creative input into the process. We also present sample boards with all the proposed fabrics, wallpapers and finishes.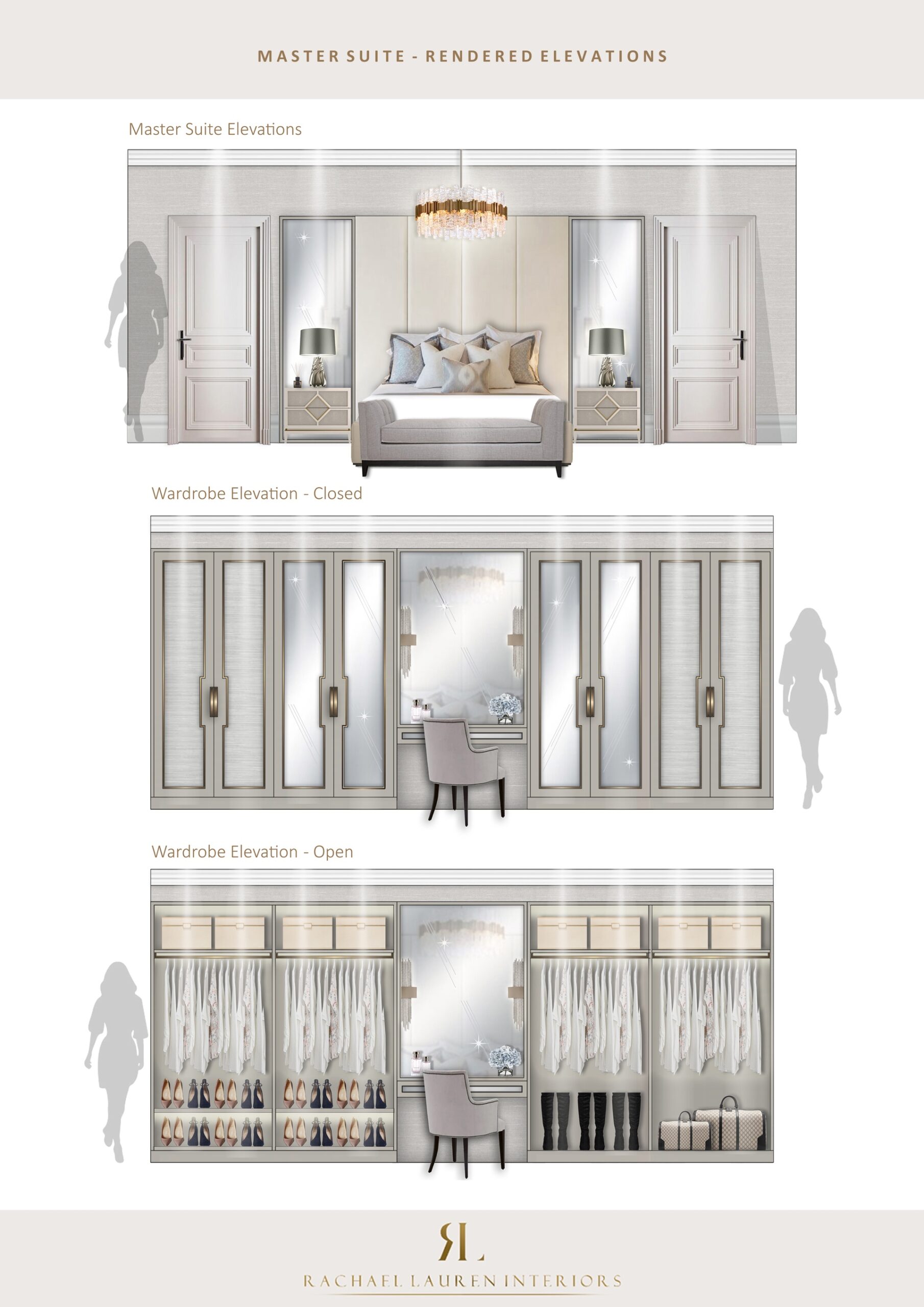 Costing and Completion:
Once the client is content with the designs, we will then move onto the costing process.
We will present a fully itemised breakdown of costs, ensuring that this is in line with the client's budget and timeframe.
We will then carry out the work, and manage the entire process, working with suppliers and tradespeople to ensure that the logistical planning and execution are a complete success and the finished product is of the highest quality.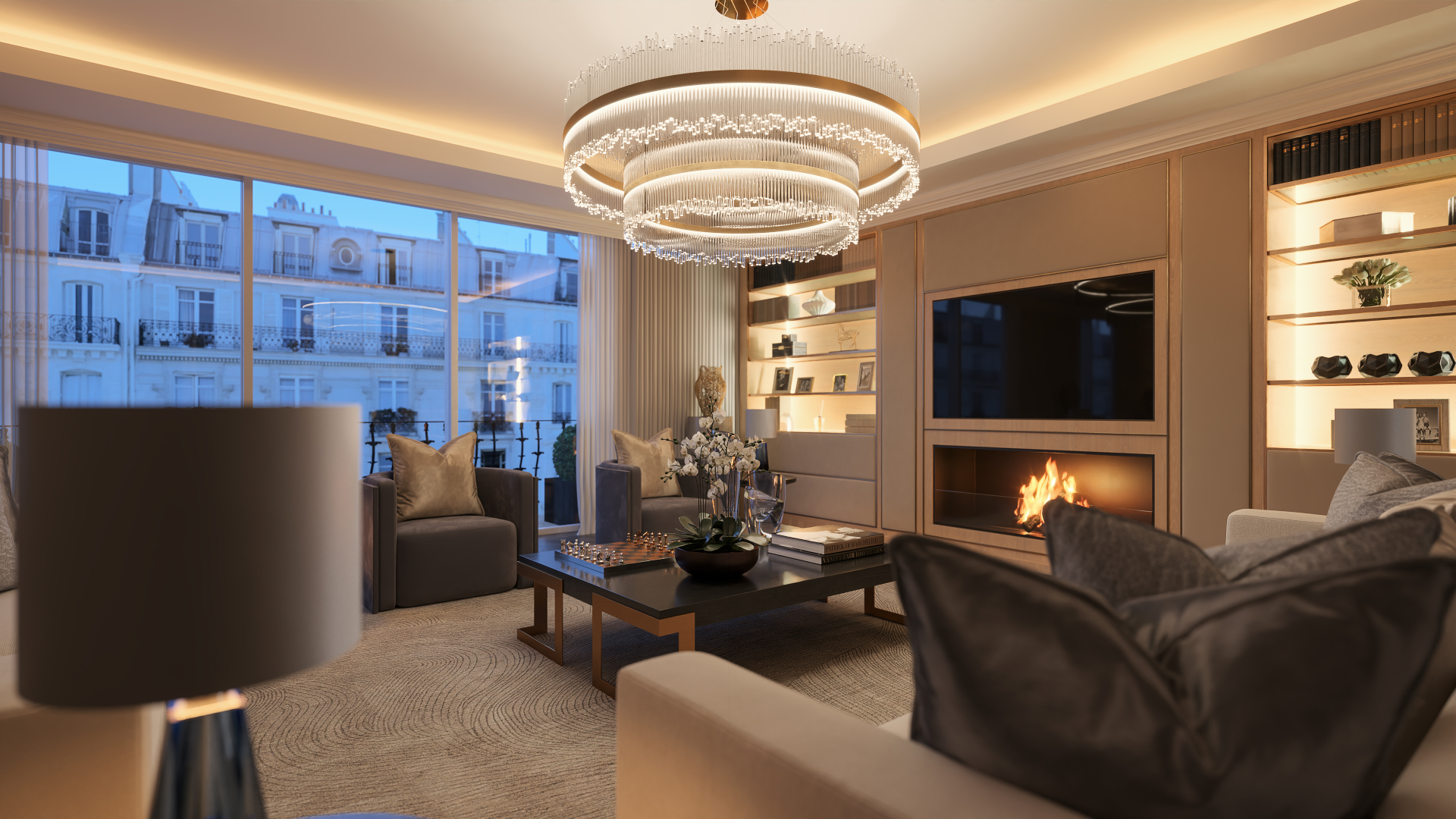 International Design & Architecture Awards Winner
Best Bathroom Award
The White House
Greenall's Avenue,
Warrington,
Cheshire,
WA4 6HL